Sylvestris specialist in tulip breeding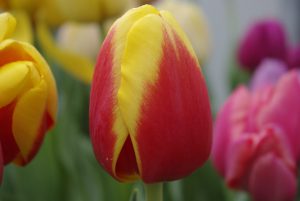 Since the 1980s we are specialized in breeding tulips. Our newly developed tulips are being sold to bulb growers.
This website will give you information about our objectives. You can keep in touch with our new developments. We'll show you our new breeding results on the photo pages.
When you've got questions you can contact us through our contact page.